Powered By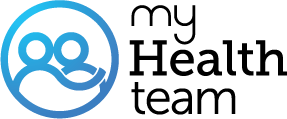 Real members of DiabetesTeam have posted questions and answers that support our community guidelines, and should not be taken as medical advice. Looking for the latest medically reviewed content by doctors and experts?
Visit our resource section.
Trulicty Injections Weekly

has anyone been on this before? if so how good is it?
I started 1.5 Trulicity two months ago and was so sick I lay on the couch for ten days. Finally I called my endocrinologist and he switched it to .75 Trulicity. Much better and numbers are lower, but I still get nauseous the day after taking it.
Am on it to been on it long time now and it helps me am OK with it too
I was finally controlled and off all insulin and one oral medication after 4 years! Now unable to get it, i am way out of control again. Anyone else having issues getting it?
Is that available in Canada?
Join today!
Start meeting others who understand