Powered By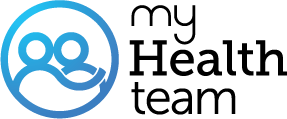 Real members of DiabetesTeam have posted questions and answers that support our community guidelines, and should not be taken as medical advice. Looking for the latest medically reviewed content by doctors and experts?
Visit our resource section.
How To Change State That I Live In

How do I change the state that I live in?
Not sure. Good question. At least the person in your heart hasn't changed.
God Bless you
Carol ...Inspiring , lovely words ....made me smile ...thank you :)
Go to the top right of screen where you see notifications. A list will come up, go down to settings and it lets you change your location. Hope this helps
Join today!
Start meeting others who understand